Happy New Year! I think we're all hoping to go into 2021 with better expectations and I'm starting it with new blog goals! The last couple of days have had a lot of planning in the works and I'm excited to hit the blog strong again in the new year.

But let's get introduced to our newest little lady! Meet Joy! (affectionally, Nurse 😀 ) She's the newest in our arsenal of craft tools and she's already found a special place in my heart. She's small, crafty and ready to make all the things on the fly. Excited to bring her to tables with us for customization on the go too!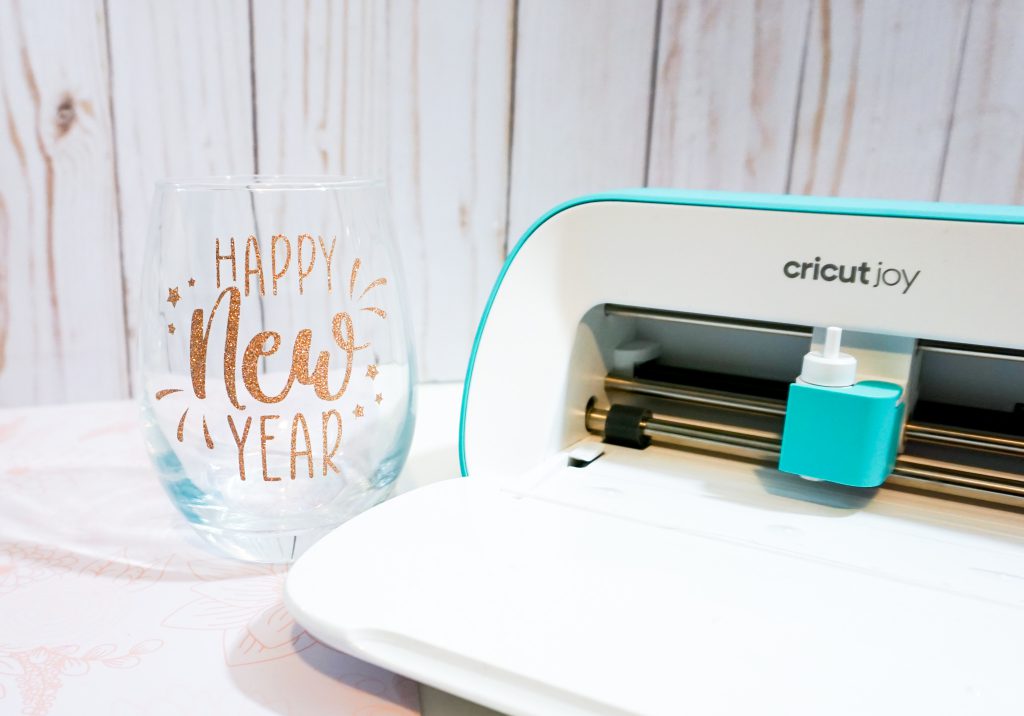 Our first project of the new year is drinkware! I had a lot of fun with the Christmas ones and thought a few for our at home celebrations tomorrow would be nice. I'm really impressed with the glitter vinyl too. I was expecting it to be thick and heavily noticeable under your fingers and it's actually nice and smooth and much thinner than I thought.
Not going to lie, I really like these and I'm excited to use them tomorrow! Hope you enjoy making yours!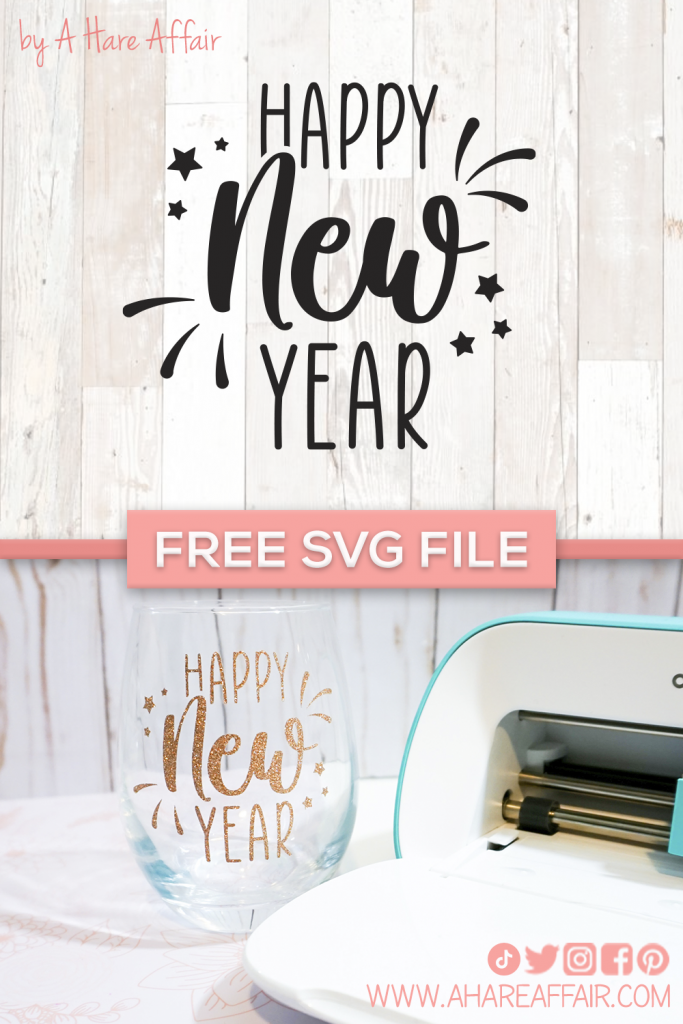 Happy Crafting Lovelies!